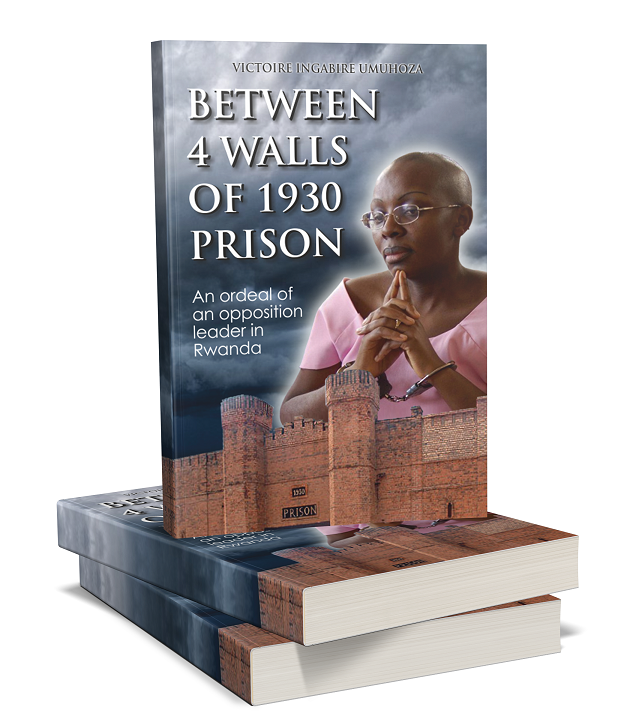 "Everything begins on my return to Rwanda"  begins Victoire Ingabire Umuhoza's new book.
After 16 years of exile in Holland, Victoire decided to return to her home country. The Book Between 4 Walls of 1930 recounts her life for 3 years, from January 2010, the moment her journey of nightmare begins, leading to her incarceration into the "1930" maximum prison.
In this book she describes her encounter with Rwandan judicial system from within. Interrogations, continuous traps in which she falls, people who hit her, threats, attempts to register her party, the prohibition of visiting her family in the Netherlands especially not being able to attend her son's 8th birthday.
"Those politicians are ruthless. There are reasons to be afraid to live in this country. I have just spent more than twelve hours behind bars having done nothing, whatsoever"
£20.00
Release date: 11/08/2017
Pre-order: